About us
Welcome to our factory!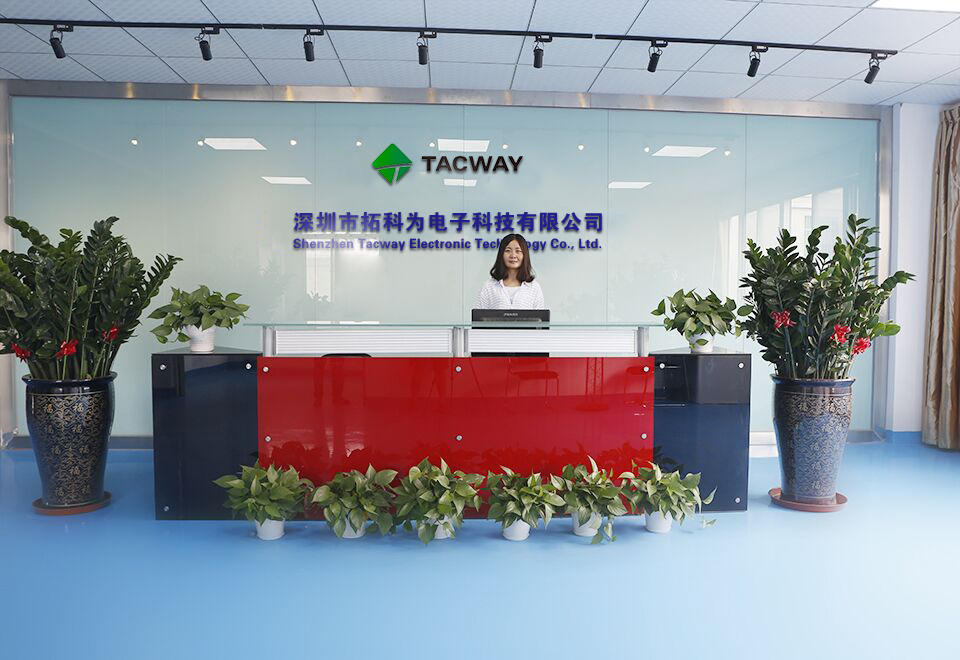 Tacway is a Manufacturer, have our own engineering team, sales team and production line. Mainly focus on design, production and sales of germicidal UV lamps, UV air purifiers and LED tri-proof lights. With well-equipped manufacturering, testing facilities and strong technical capability, we are able to serve you professionally.

UV bulbs are made of pure quartz material, which ensures lamps generate strong UV intensity and long lifespan.Led tri-proof lights, we use pure PC material for entire housing, IP rate can highly reach IP65.

UV lamps and UV air purifiers have been sold to more than a dozen countries worldwide. The application fields are all over people's living corners, hospitals, offices, schools, shopping malls, supermarkets, amusement places, hotels and restaurants.

As a manufacturer, we do every process by ourselves, from purchasing raw materials, to shearing, bending, welding, polishing, assembly, testing and packing.

Our ductless HVAC uv lamp is designed to install in mini splits and cassette air conditioner. The high-intensity germicidal UV light reduce airborne contaminants such as molds, germs, viruses, and allergens passing through HVAC system.

Our wall mounted UV air purifiers are popular in schools, offices, hotels, hospitals and families. They reduce germs and viruses, improve indoor air quality, keep people breath clean air.

We obtained ETL, CE, FCC, SAA, ROHS certificates and EPA registration, to ensure meet quality requirement in every country.

Tacway continues to build honesty, integrity and superior quality into every product, enabling us to sustain our long term customer relationship.