UV disinfection lamp can kill the mold at home?
Kitchens, bathrooms, furniture and corners that do not see the light often tend to breed mold, which is a frequent problem in every home. The common way to clean, use soap and water, bleach with towel wipe, and keep the environment dry. But such as restrooms, closets, closets and other easy to moisture corners after a period of time mold and re-growth. This easy to repeatedly breed mold places, consider using ultraviolet disinfection lamp irradiation to eliminate mold. Why do you say that you can UVC UV disinfection lamp to kill mold? This article will reveal to you why UVC UV lamps can kill mold at home.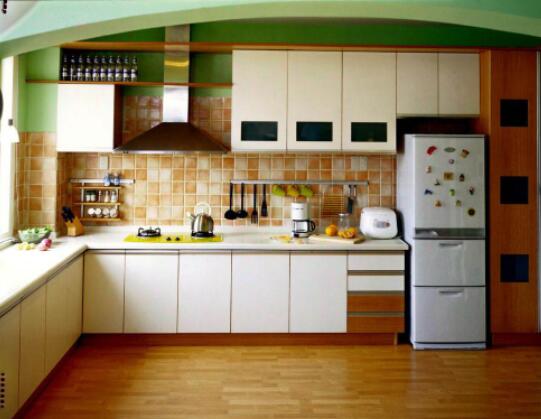 Common low-pressure mercury UVC UV killing lamps are gas discharge light sources. Gas light source of UVC disinfection lamps using lower mercury vapor pressure (<10-2Pa) is excited to emit ultraviolet light, can produce 253.7nm and 185nm two ultraviolet wavelengths. Short-wave UV wavelengths are not visible to the naked eye. The central wavelength of 253.7nm short-wave UV disinfection lamp can play a good sterilization effect. This is mainly because microbial cells can reach the maximum absorption of 250-270nm UV light, mold and viruses and other microorganisms in the absorption of UV light on the cell genetic material, namely DNA, causing DNA base pair bond chain break and cause genetic material mutation, so that bacterial genetic material can not complete the replication or can not reproduce offspring, so as to achieve the purpose of killing germs.
Generally speaking, the UV dose required to kill different microorganisms is related to the irradiation time and effective radiation intensity of the short-wave UV disinfection lamp. Choose how high power UVC UV disinfection lamp should be determined according to the area of the house, UV lamp manufacturer Tacway tells you that the general household short-wave UV lamp 15W radiation intensity is 75μw/cm2. irradiation time needs to meet 30 minutes to kill the common Aspergillus flavus, Aspergillus niger, black root mold, etc..