Open the windows, is the uv air purifier still useful?
Do you have this doubt: can the uv air purifier still clean the air inside the house when the windows are open?
Some people open their windows because of the 'open window ventilation' habit, some people open their windows because they have just renovated a new house or bought new furniture. Yes, opening windows is necessary for some people in order to lower the level of chemicals, such as VOCs and formaldehyde, in your home or office, or to lower the level of carbon dioxide in the room.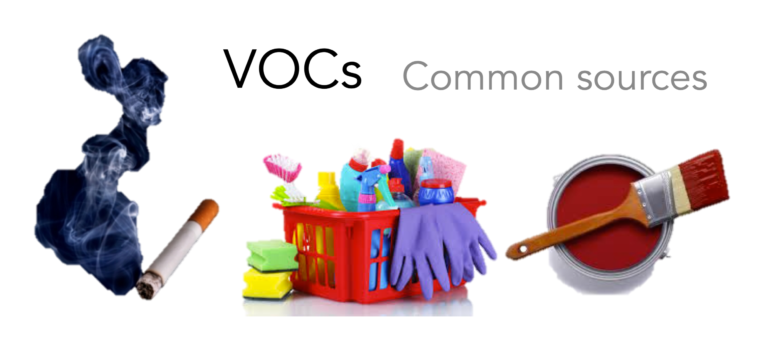 But looking out the window at the gray sky, I'm sure you've had the same worry - "I'm so afraid that once I open the window, dirty air will come in".
--- UV Air purifier + open windows = no effect?
I asked Eric, tacway's R&D engineer, to use the UV air purifier in his office and do 6 experiments (3 with windows open and 3 with windows closed) in a 12 m2 space.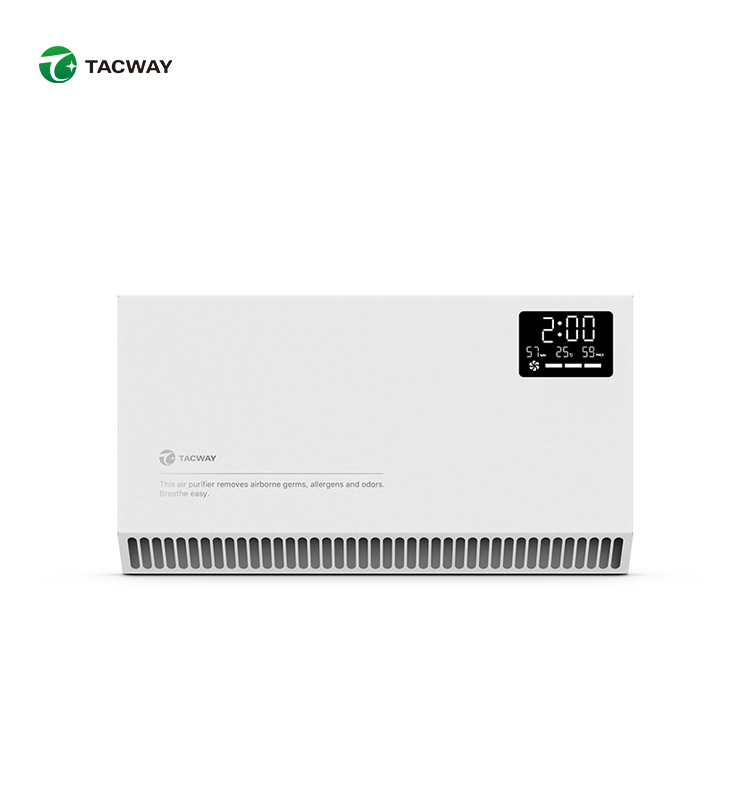 Why do you hesitate to even open the window? The key is because the air outside is so polluted, and that's the point!
To make the indoor air as dirty as the outdoor air, Eric opened the windows and let the dirty air waft in. After waiting for the air quality inside and outside to be the same, he turned on the CK75W and left it on for 20 minutes.
The first three tests were done with the windows open and the last three with the windows closed.

With the windows closed, the cannon eliminated 90% of particles 0.5 microns and larger (blue line) within 20 minutes. With the windows open, the cannon eliminated only about 60% of the particles (red line).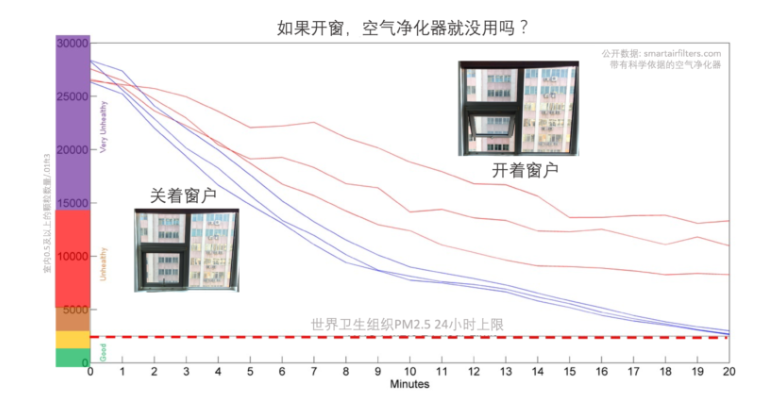 The data above shows that the uv air purifier is more effective when the windows are closed. But the important thing is that even if you open the windows, the uv air purifier still has some effect.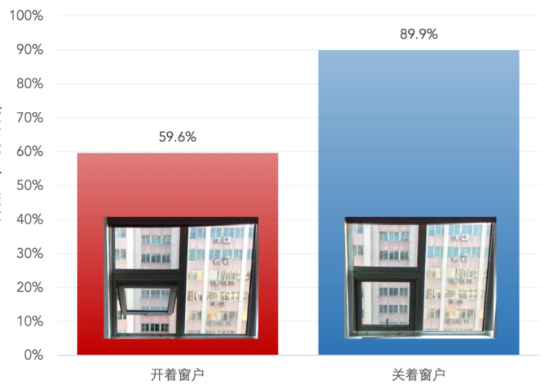 With the windows open, the uv air purifier can still reduce your room's pollution levels by 60% in 20 minutes!
---UV Air purifier + open windows = some effect!
Closing the windows and turning on uv air purifier will bring the air inside to a safe level.
However, if the room has too much VOC or carbon dioxide, we need to open the windows for air circulation. Do not worry, in this case, the air purifier, as well as reducing particle pollution.
In other words, opening the windows does not reduce the amount of air cleaned by the air purifier, but takes longer to reach the PM2.5 safety limit (which may be difficult to reach in extreme bad weather).
Remember, the air quality is always better when using an uv air purifier than if the air purifier is not on at all