Can UV germicidal lamps kill germs in cold chain food packaging?
UVC germicidal lamps refer to the wavelength between 200nm-280nm UVC germicidal lamps. UVC germicidal lamps can effectively kill common Staphylococcus aureus, Candida albicans, Escherichia coli, SARS, COVID-19 new coronavirus and other germs. So can UVC germicidal lamps kill germs in cold chain cold chain food packaging? Let's take a look.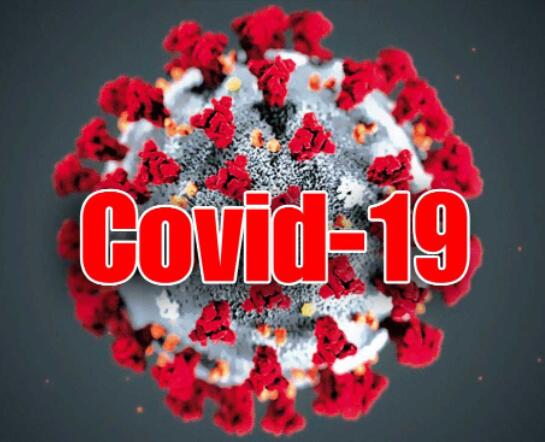 Cold chain food belongs to the low temperature cold chain system, high temperature sterilization of this traditional sterilization method is not suitable; the use of alcohol, disinfectants and other chemicals will produce harmful substances to humans, so you can not use chemical methods for food sterilization; the same ozone sterilization because of strong oxidation harmful to humans, must be unmanned conditions for sterilization, but the closed cold chain food packaging sterilization requires manual operation, so it is not suitable for LED germicidal UV lamps, inactivating viruses do not produce odor, environmental protection does not produce secondary pollution, more chemical residues, is widely used in air, water and food and food packaging, food processing plants, production equipment and related apparatus sterilization treatment.
Of course, cold chain food has been one of the important food products in people's daily life. Nowadays, the new coronavirus is rampant in cold chain products, and both consumers and operators must pay enough attention to it. In particular, we must pay attention to the cold chain food itself and the disinfection of food packaging. In the second half of 2020, China has repeatedly detected the new coronavirus in the cold chain food packaging, so the sterilization of cold chain food and packaging to kill the virus can not wait.

In cold chain food processing and packaging, UVC germicidal lamps can kill disease-causing bacteria and viruses on the surface of the food, but also to keep the food fresh and extend the shelf life of the food. In the cold chain production disinfection link short-wave UVC germicidal lamps can kill disease-causing bacteria and viruses, especially such as COVID-19, a highly infectious new coronavirus. This allows the majority of seafood lovers to eat the cold chain food with confidence.