School UV Air Purifier | COVID-19 in classrooms
With the New Coronavirus and Delta virus "hanging around," some schools are looking for ways to keep their students and teachers as safe as possible. One way to do this is to use the uvc air purifiers in classrooms.
Recent studies by the CDC have shown that purifiers with HEPA filters significantly reduce the spread of outbreaks in schools. In this article we'll talk about it: how to pick an air purifier for your school and classroom.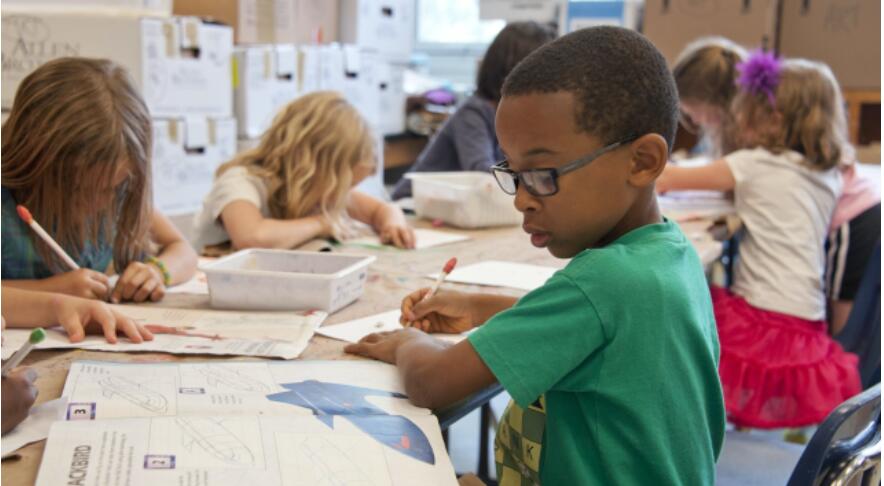 1. Can uvc air purifiers really reduce the spread of the new coronavirus in schools?
Yes, a recent study by the Centers for Disease Control and Prevention showed that HEPA air purifiers reduced the spread of COVID-19 in schools, with HEPA filters reducing transmission by 41%.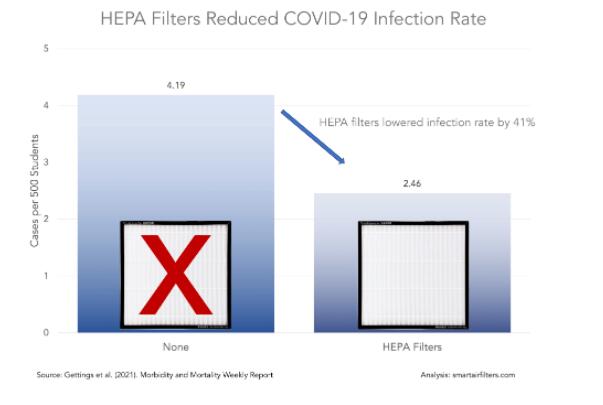 2. What kind of air purifier should I choose for my school?
The best choice is an air purifier with a HEPA filter, which can efficiently filter particles of the same size as the new coronary virus.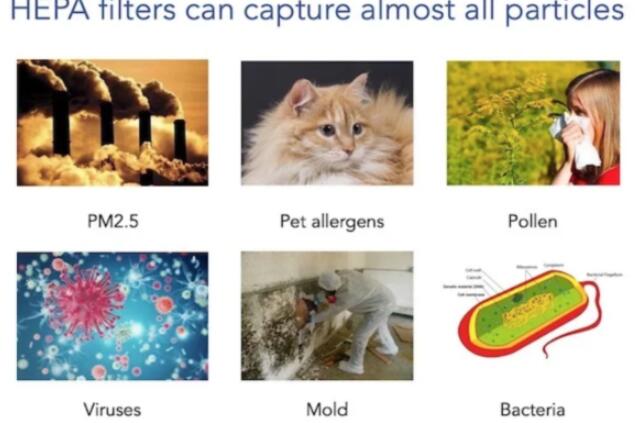 However, we do not recommend the use of UV lights and negative ion air purifiers in schools or classrooms. These features not only increase costs but may pose additional health risks to students and teachers. Studies have found that negative ion purifiers create ozone pollution, particulate pollution, and organic compounds (e.g., formaldehyde, acetone, ethanol, toluene, butyraldehyde, and acetaldehyde).
3. Does the school need medical grade air purifiers?
No. It has been proven that medical grade air purifiers are usually just a marketing gimmick. All purifiers with HEPA filters can filter viruses.
4. According to the classroom space, choose a more suitable purifier
5. Are ion generators and ozone air purifiers safe for students?
The CDC Prevention Center does not recommend the use of negative ion or ozone purifiers for COVID-19. Negative ions produce harmful substances, including ozone and formaldehyde, and remove pollutants with negligible to no efficiency.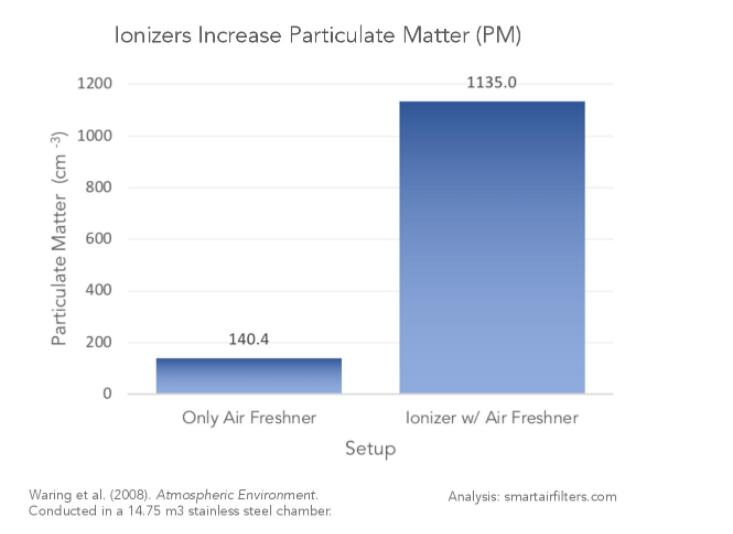 Benefit: Increased ventilation and reduced virus transmission
A study of Georgia schools by the Centers for Disease Control and Prevention showed that HEPA filters were effective in reducing the spread of viruses in classrooms, and also showed that improved ventilation could reduce transmission rates by 30 percent.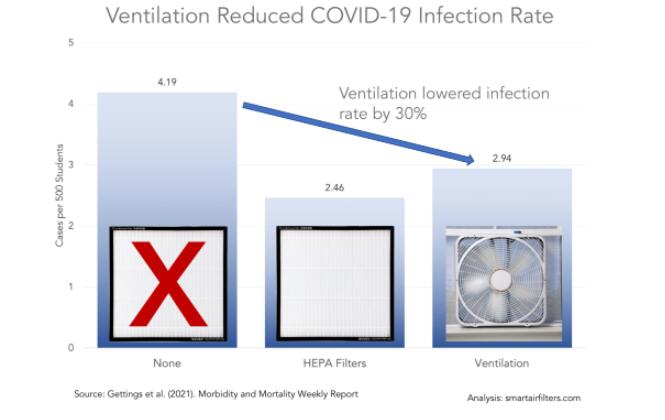 How does the CK35W+CK75W+CK150W air purifier protect students and teachers?
Tacway manufactures UV sterilized air purifiers that have made their way into schools, malls, buses, etc. around the world. They offer the same filtration as the big name purifiers at a fraction of the cost.
In a report, the Harvard Health Institute made some recommendations on how to protect students from the new coronavirus on campus and in the classroom. Among them is the use of air purifiers!
Feel free to get in touch with us and already get the latest prices and features!